ANNOUNCEMENT:
INVITATION TO OPENNESS:
The Jazz & Soul Photography Of Les McCann
1960-1980
by Les McCann and Alan Abrahams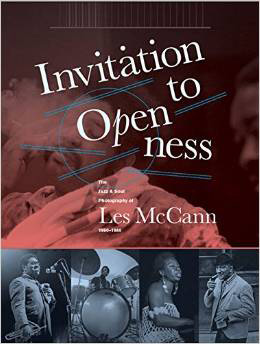 This collects the photographs of legendary musician Les McCann; he documented the jazz scene and its players-Nina Simone, John Coltrane, Count Basie, and many others-from the inside, across several decades.
Available at Amazon.
More soon... stay tuned...
© 1996-present. All rights reserved.


URL this page: www.LesMcCann-OfficialWebsite.com

Please contact Alan Abrahams, representation, for further information:

Site created by Jo at Cyberstars.com