Barron Park Garden Railway, railways, railroad, model trains, G-scale trains, G-guage model railroad, Palo Alto, San Francisco Bay Area, San Francisco Peninsula, California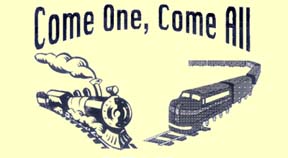 BARRON PARK GARDEN RAILWAY
G-scale model trains
Eric Struck, Engineer since 1981
As seen on Bay Area Backroads
All ages welcome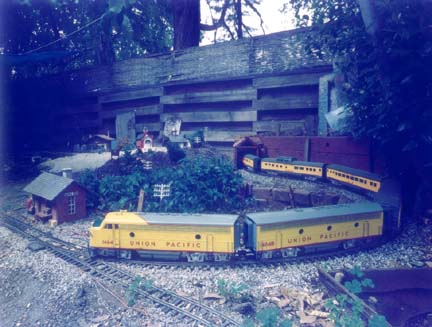 F7 A&B Diesel Locomotive pulling streamliner cars.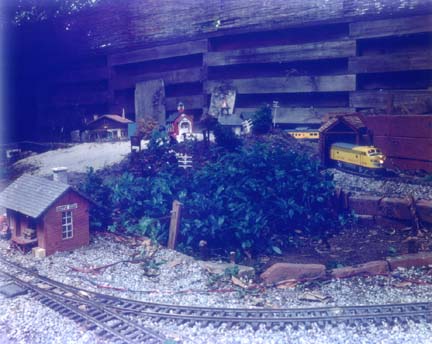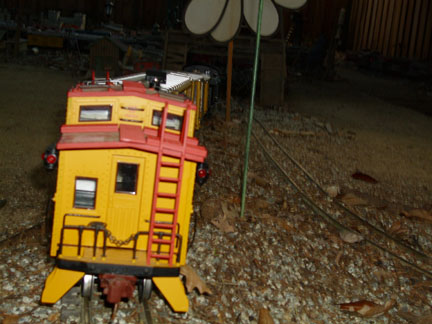 Open for the Season
April 16 to November 25
Please call for hours: (650) 493-7367
748 Kendall Avenue
Palo Alto, California
Open weekends, some special viewing during the week for schools, etc.

See map & driving instructions

Railroad construction began in 1981
Member Bay Area Garden Railway Society

© 1998 Barron Park Garden Railway All rights reserved.

URL this site: http://www.cyberstars.com/modeltrains/
Site created March 1998 by Cyberstars.com
Designed to be viewed via Netscape Navigator
You are the person to visit this site.


Return to Cyberstars' Home Page