Pendleton Art Studio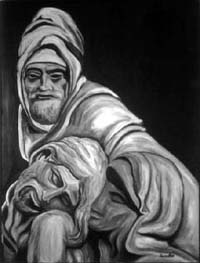 © Jo Hamilton. All rights reserved.
3'x4' Oil painting of Michelangelo's sculpture Pieta by Jo Hamilton
The Pendleton Art Studio features samples of paintings, sculpture, drawings and other artwork of talented artists. Return to cyberstars' front page for email contact -- use the artist's name as subject.

Return to Cyberstars' Home Page